From interior to exterior, foundation to roof, we have you covered. Ensuring one call satisfaction, not only this time, but every time!   
BUILD YOUR DREAM - LET US SHOW YOU HOW
We work with homeowners, as well as other contractors, to ensure your project gets completed efficiently and accurately giving you the results you envisioned.
It's time, let's design your drea
m
From Vision – To Concept – To Reality 

Dirt Work - Concrete
Every jobs starts from the ground up. Our dirt work is the foundation of all projects to come.

Roofing - Siding
Ensure a moisture free house with top of the line exterior products and professional installation.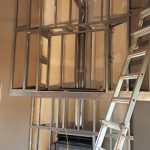 New Construction - Remodels
No job big or small, inside or out, will stop us from turning your dreams into reality.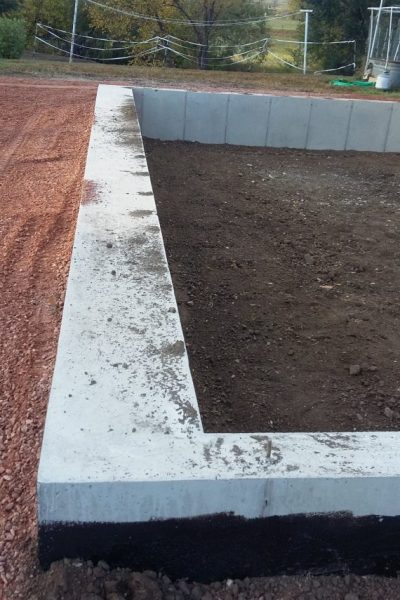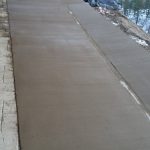 Customers who talk about us
Hear what some of our satisfied customers are saying about us and the projects we've helped them complete. At All-en Construction our goal is customer satisfaction first and foremost on any and every job. Here are just a few of the things people are saying about us.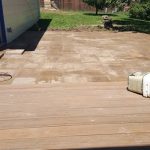 I am so happy with Derek & his crew!! My stairs turned out amazing, they absolutely rocked out the assembly and install of my island & added a new sidewalk to the side of my house. The price was great, they finished the projects quickly & everything always exceeds my expectations! Thanks again guys.
-Janet-  
Saperet periculis principes in vis, est ne minim admodum. Ignota perpetua torquatos id ius, ut consul probatus conceptam est, ea sit graecis singulis.